5 Outdoor Science Field Trips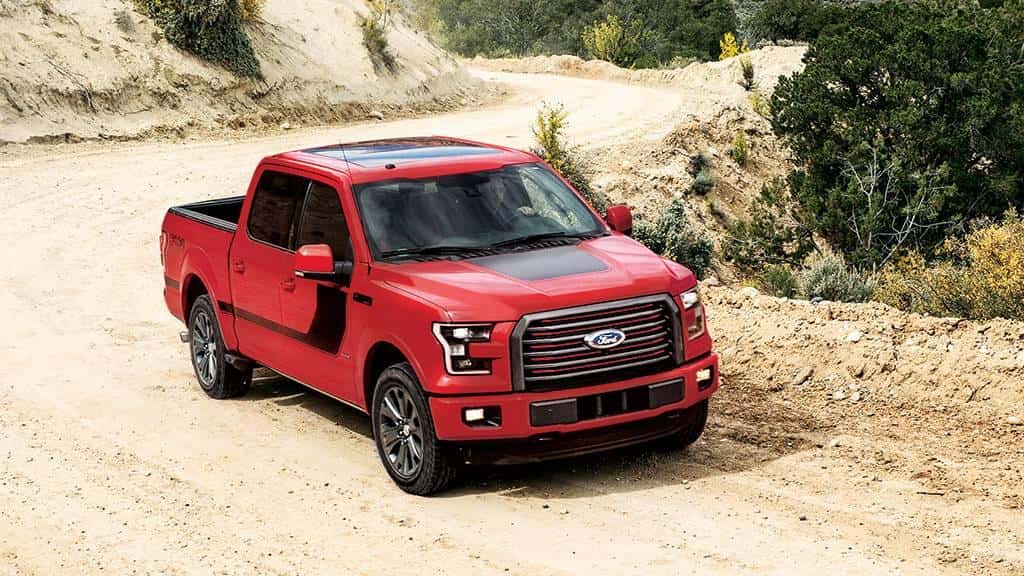 2017 F-150 has what you need to tackle these brain-powered nature adventures.
By Anne Victoria Clark
The 2017 F-150 proved itself a formidable companion for a real-life dinosaur hunt. But that's not the only brain-tingling journey it can lead you on. Break out your field notes and put your explorer's cap on for these educational explorations of the great outdoors.
Walnut Canyon National Monument, near Flagstaff, Arizona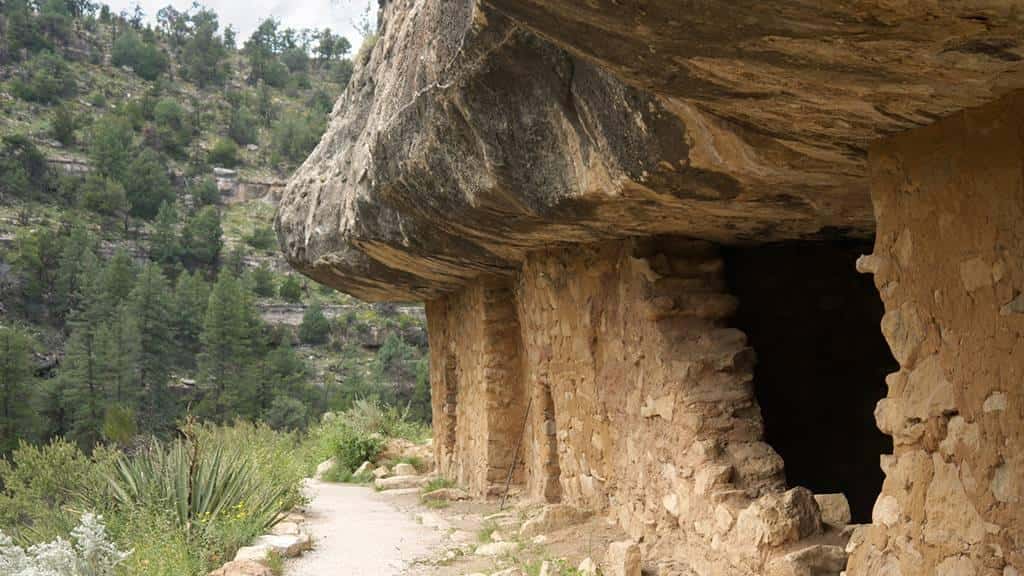 Among the pre-Columbian peoples of Arizona were the Sinagua, who built 80 cliff dwellings in Walnut Canyon thousands of years ago—and then abandoned them for reasons that are still a mystery. The ruins are now a protected site that visitors can walk through. If driving through bumpy lands makes you nervous, don't fret. The F-150 has an independent double-wishbone front suspension to get you there and back. It also has the distinction of being the safest F-150 ever*: It's the only pickup truck to earn a NHTSA 5-star safety rating.†
Pawnee National Grassland, in Weld County, Colorado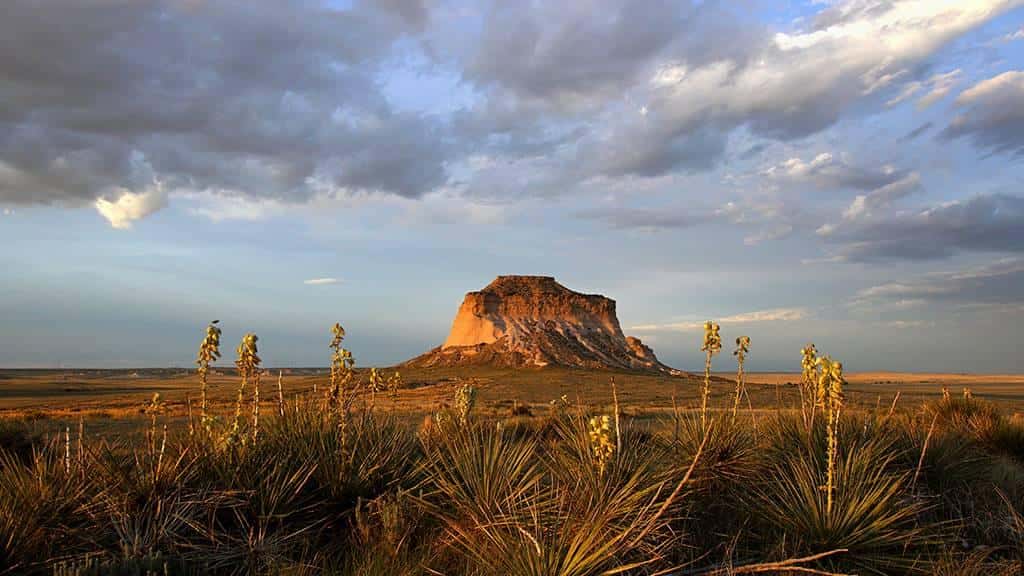 Pawnee National Grassland is one of the most remote stretches of prairie in the Great Plains. A hike around the rock formations known as the Pawnee Buttes can lead to some fossil sightings, as well as excellent bird watching. A visit to the Crow Valley Campground's Educational Center can help you learn more about the area's flora and fauna. Use the LED box lighting in the truck bed and LED side-mirror-mounted spotlights‡ on your F-150 to light your way after dark, when the grasslands offer amazing star-gazing opportunities, including a glimpse of the aurora borealis.
Mt. St. Helens East Side, in Skamania County, Washington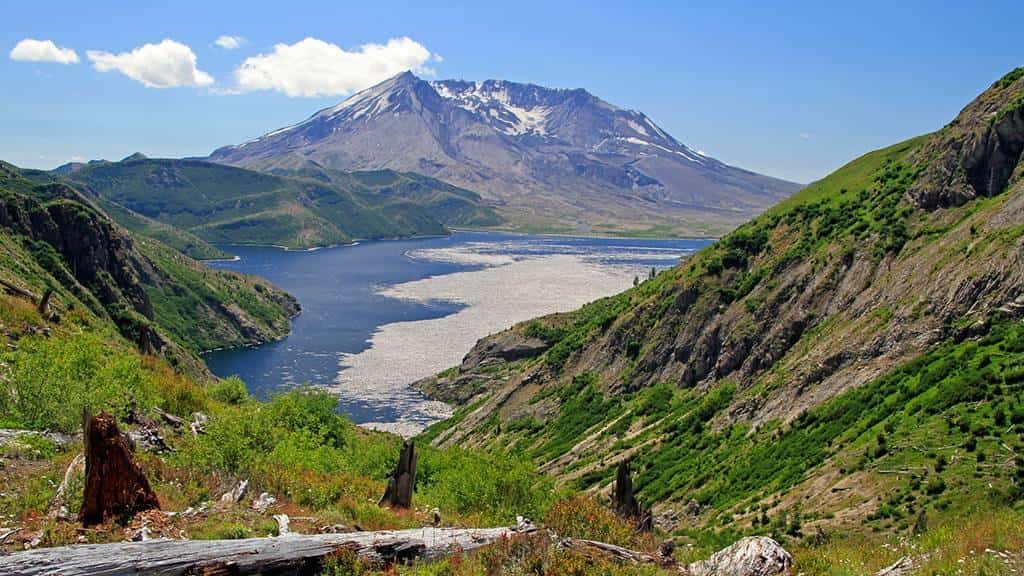 This area of Mt. St. Helens is more remote than the touristy west side, but the 2017 F-150 will have no trouble getting you there with its available 5.0L Ti-VCT V8‡, a muscular engine that is built to handle heavy varied terrain. And this is the only area where you'll see the full range of damage caused by the eruption of the volcano in 1980. From various lookout points, you can witness how each layer of forest was left after the blast, from the skeletal remains of the trees in the scorch zone to the completely collapsed blown-down zone.
Hawk Mountain, near Kempton, Pennyslvania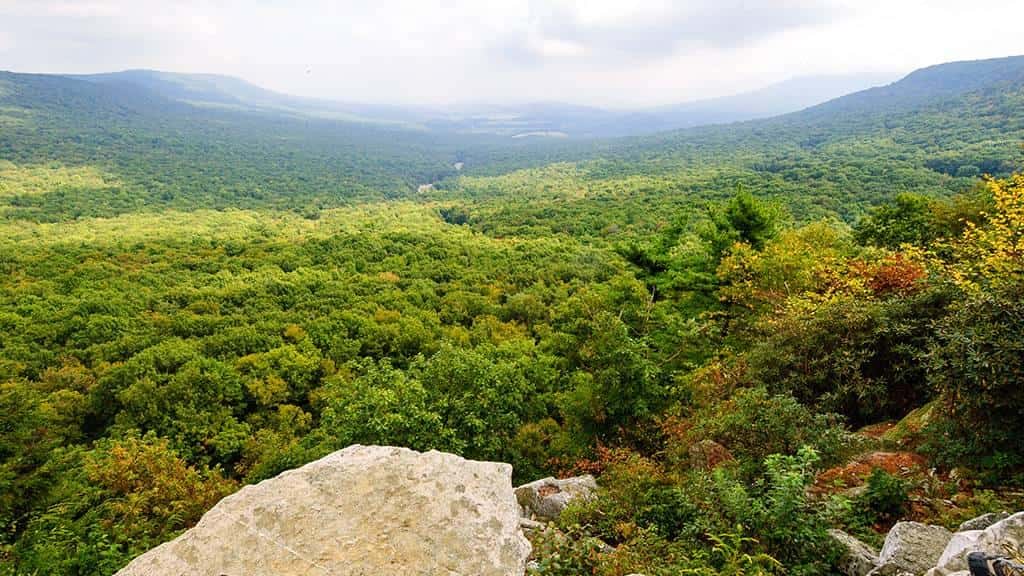 As its name suggests, Hawk Mountain offers world-class bird watching thanks to the Hawk Mountain Sanctuary, an education and research facility dedicated to conserving birds of prey. More than two dozen species of raptors can be seen in the area. After a day of hawk watching, come down from the mountain with the help of Hill Descent Control™‡.
Glacier National Park, in Montana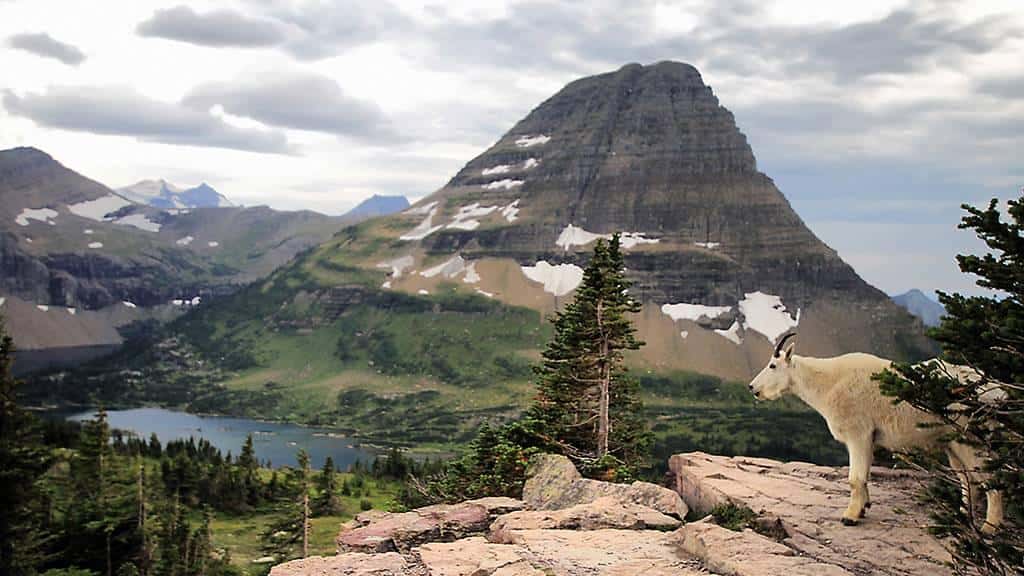 The roads in this park can get icy, but the F-150 can help keep you grounded with its power four-wheel anti-lock brakes and electric power-assisted steering (EPAS). Though the glaciers are rapidly disappearing, this park still has 25 glaciers estimated to be about 7,000 years old. Visit the Crown of the Continent Research Learning Center to learn about these wonders that feed streams all the way to the Pacific Ocean, or become a trained volunteer in their Citizen Science Program and help collect information in the field for ongoing science projects.
*The high-strength, military-grade, aluminum-alloy Ford F-150 is the safest F-150 ever. It's the only pickup to earn a NHTSA 5-Star safety rating and the 2016 IIHS Top Safety Pick. Just one of the reasons why the Ford F-150 is making every other truck history.
†SuperCab and SuperCrew when equipped with optional Forward Collision Warning. Feature name is Adaptive Cruise Control and Collision Warning with Brake Support. Government 5-Star Safety Ratings are part of the National Highway Traffic Safety Administration's (NHTSA's) New Car Assessment Program (www.SaferCar.gov). Tests include driver and passenger front, side and side barrier and pole tests.
‡Available feature.